For over 60 years, the Campbell Equipment Company has represented the most advanced and efficient hydronic, plumbing, and mechanical systems with a long-standing reputation for honest, accurate, and hands-on customer service to all levels of the marketplace.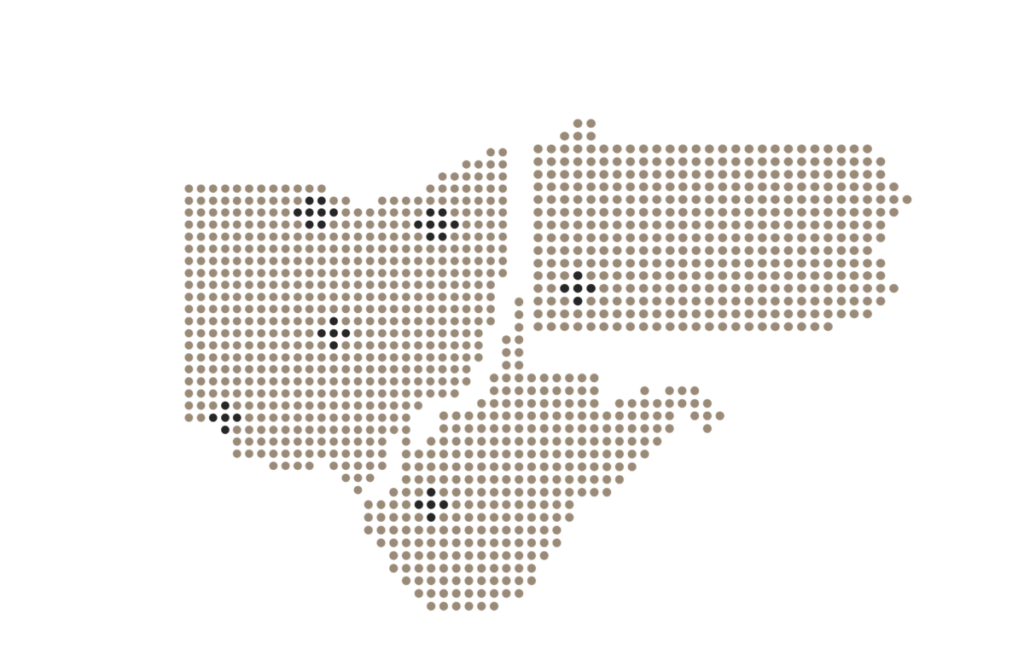 Founded in 1960 by George Campbell, and succeeded by sons Terry, Tim, and Tom Campbell, the "Campbell Company" has evolved to be the first resource for all levels of the market.  We serve the engineering community, facilities, the trade, and distribution leaders via fast, accurate, and durable solutions.  
We are fortunate to represent industry leading manufacturers that have led the industry in high efficiency engineered products for not just years, but decades.
 We are also blessed to have the best customer service team of professionals available to the market
 Our extensive field experience is the foundation of our product and systems knowledge.  Our long-standing relationships with our manufacturer's product design, management, and service teams add up to high confidence results for any project.
Great systems boil down to good design, good install, and good maintenance.  We feel we have the partners, people, experience, and knowledge to help deliver great systems.

Discover innovations that offer efficiency paybacks and low life cycle costs. Facilitate the best of on-demand learning from the leading manufacturers in the industry
Specify products that are correct for the application, that are competitive, and that fully exceed expectations
Prepare our partners with competitive best in class products, training, inventory, and fast and accurate answers
Support from end to end; from Installation and integration,  owner training, to Legacy troubleshooting